A world-class solar energy
solution provider
G
i
ả
i
p
h
á
p
n
ă
n
g
l
ư
ợ
n
g
t
o
à
n
d
i
ệ
n
Đ
ố
i
t
á
c
n
ă
n
g
l
ư
ợ
n
g
h
à
n
g
đ
ầ
u
t
h
ế
g
i
ớ
i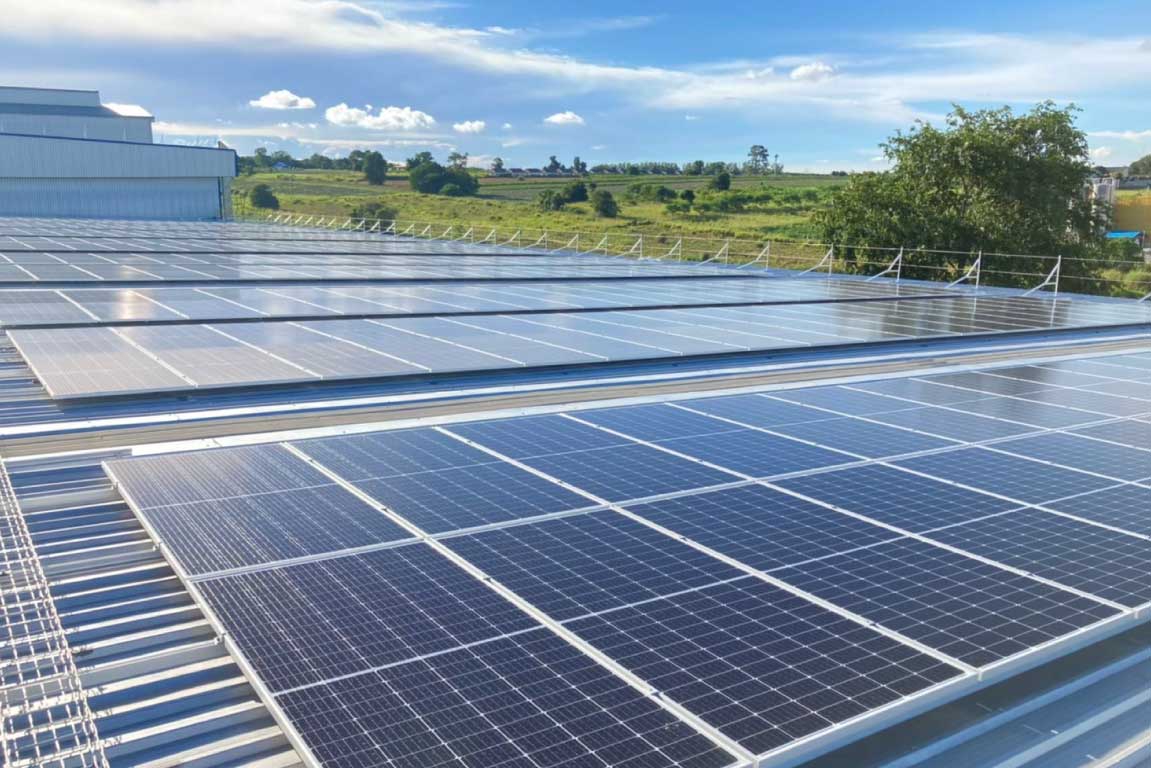 Shift Production
Power Purchase Agreement
A fully financed turnkey solar solutions where GreenYellow manage all process for you include design, construction, licensing, operation, maintenance, and monitoring with no investment cost.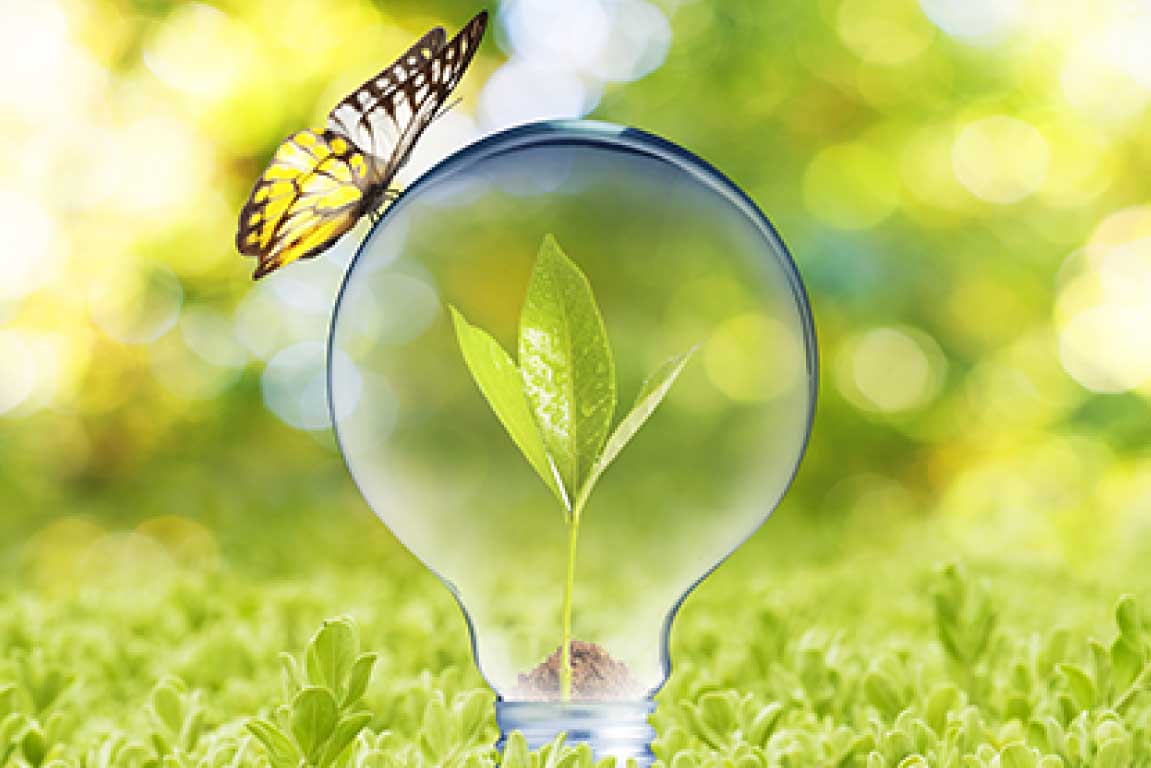 Energy Efficiency
Solutions
Providing the top energy management solutions by studying your electricity consumption and behavior. Your energy savings are guaranteed with the forecasted saving compared with actual savings.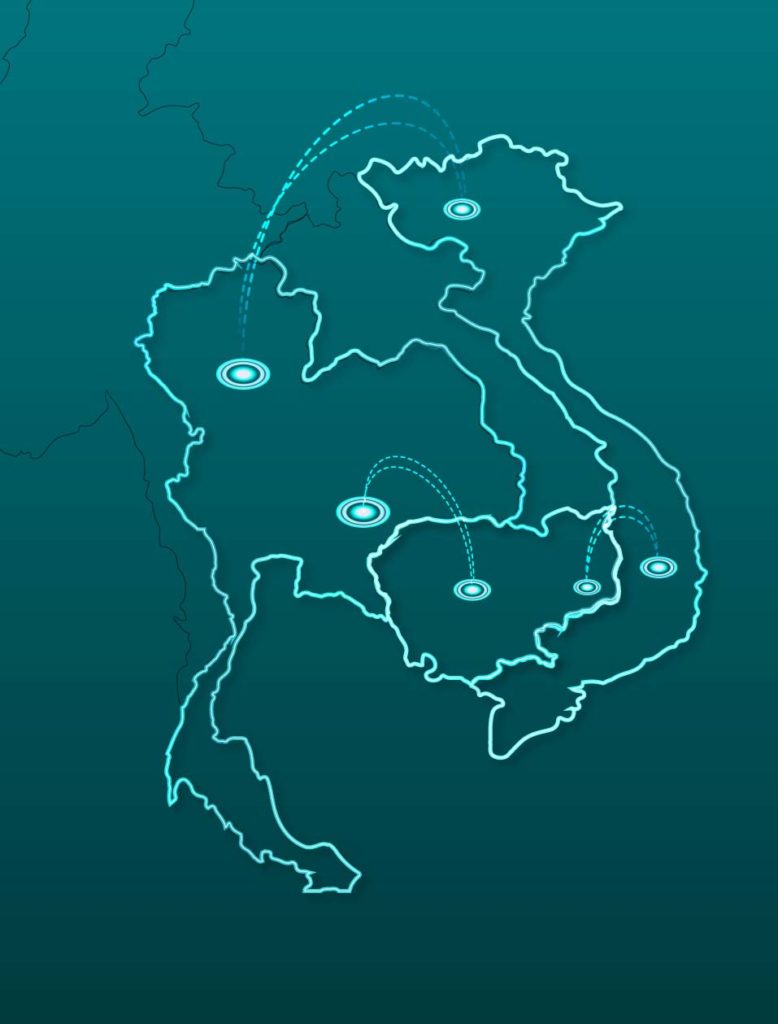 Reliable, Trackable Records
Reliable, Trackable Records
Location: GYVN - Ho Chi Minh, Vietnam Department: O&M Report to: Head of O&M Job Description: General administration tasks -...
Want to know how much you can save?
It's easy. Just drop us your contact
Serious about your facilities safety
Ensuring no impact on your business activity including your rooftop.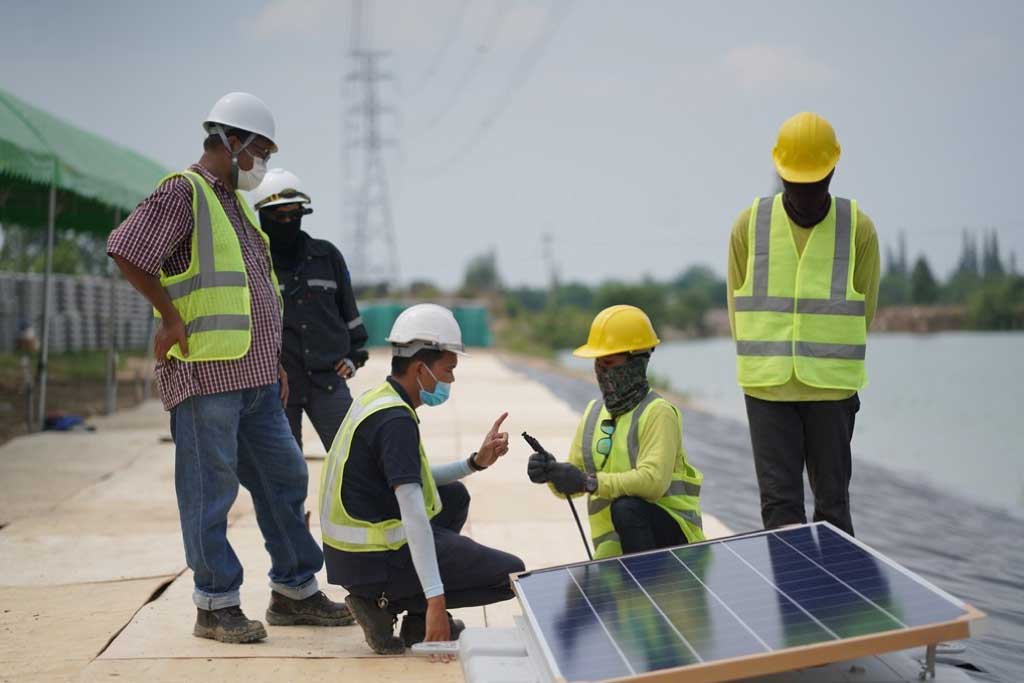 | | | |
| --- | --- | --- |
| Renewable energy generated | 7.3 | GWh/year |
| | | |
| --- | --- | --- |
| Installation capacity | 5.0 | MWp |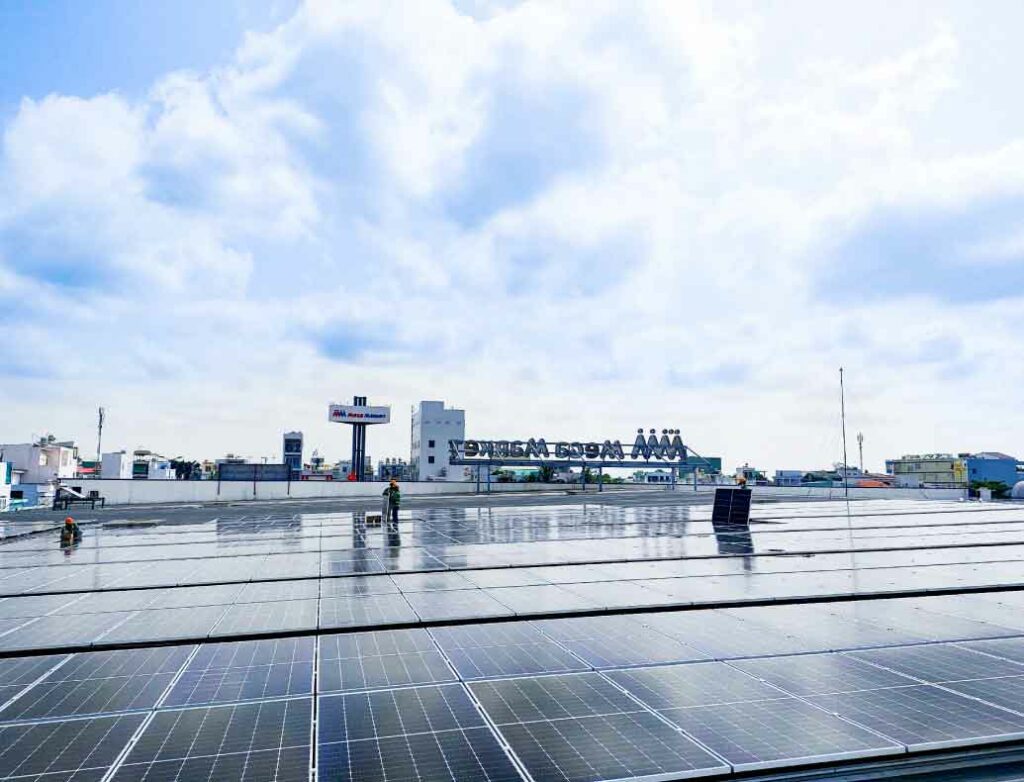 | | | |
| --- | --- | --- |
| Renewable energy generated | 13.0 | GWh/year |
| | | |
| --- | --- | --- |
| Installation capacity | 9.0 | MWp |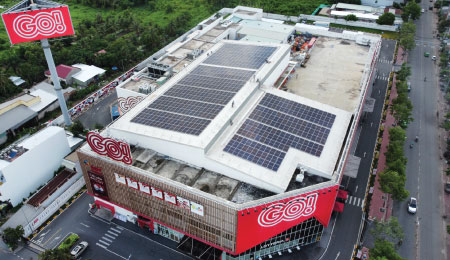 | | | |
| --- | --- | --- |
| Renewable energy generated | 2.9 | GWh/year |
| | | |
| --- | --- | --- |
| Installation capacity | 2.0 | MWp |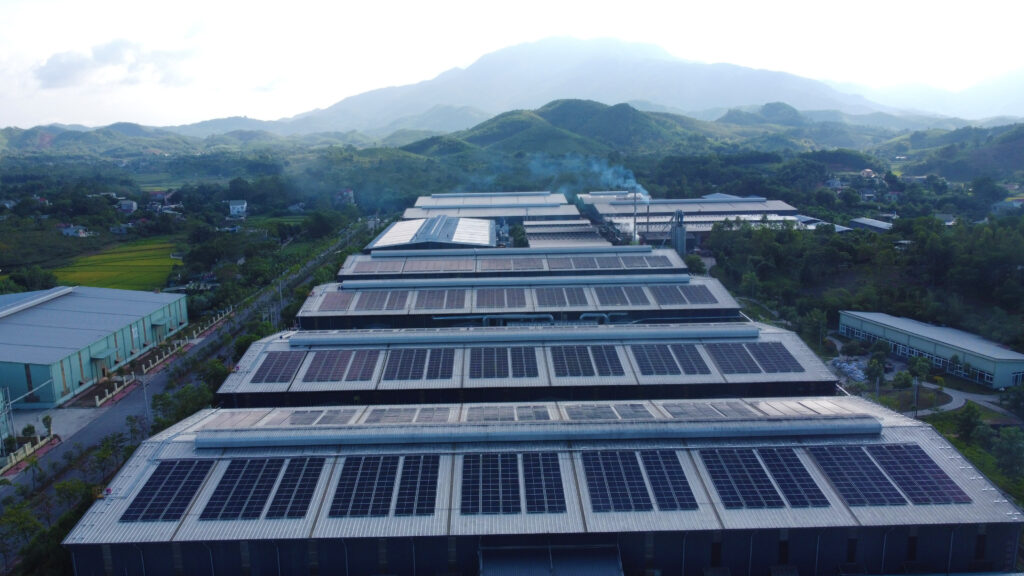 | | | |
| --- | --- | --- |
| Renewable energy generated | 10.2 | GWh/year |
| | | |
| --- | --- | --- |
| Installation capacity | 7.0 | MWp |