What is the DPPA mechanism? How is the DPPA Mechanism Applied Around the World?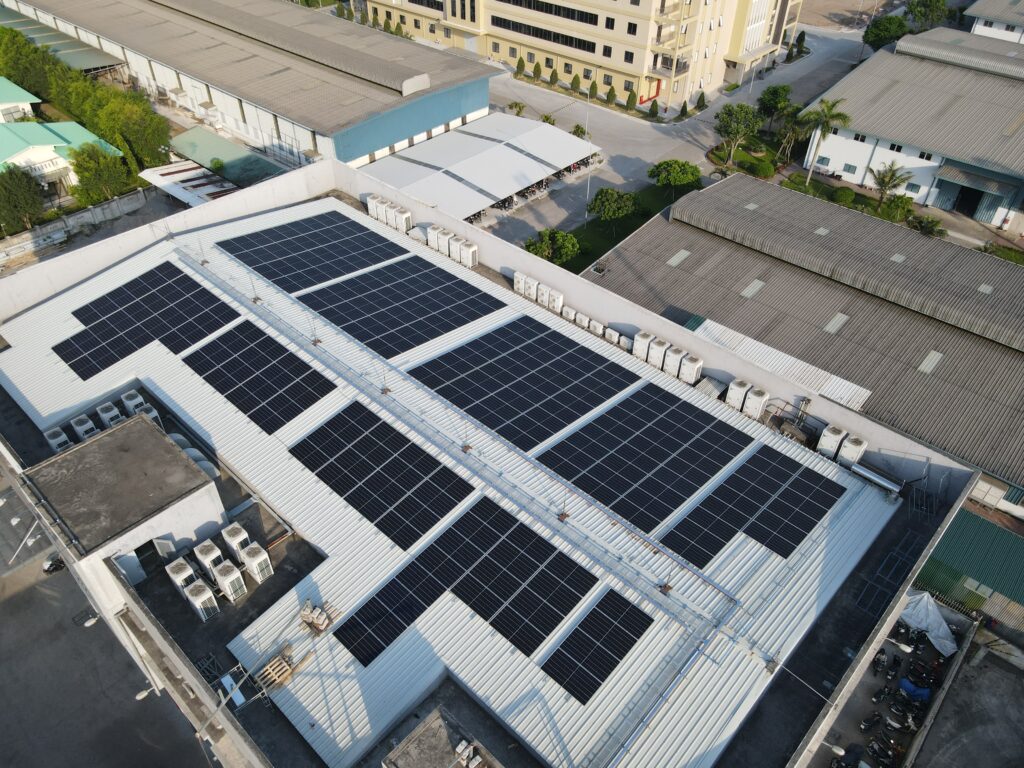 The DPPA (Direct Power Purchase Agreement) mechanism has recently received a lot of attention from businesses and investors in the field of renewable electricity, so what is the DPPA mechanism and how is it applied in Vietnam and around the world? Let's find out in this article.
What is the DPPA mechanism?
The DPPA is a mechanism to sell electricity directly from renewable energy generators to sell clean electricity to private offtakers through the national transmission system. This is the transition mechanism of the preferential price or bidding mechanism that has been approached step by step by countries around the world. This mechanism is considered a sustainable and long-term policy.
How is the DPPA mechanism applied around the world?
Internationally, DPPA is also known as physical PPA or financial PPA, corporate PPA or retail PPA.
In the United States of America, DPPA was first applied in 2008 on the basis of proposals and promotion by some large corporations such as Google, Microsoft, Apple, T&T, etc., committed to increase the use of renewable energy source.
In France - Europe, DPPA began to gain popularity in 2019 and since then, a lot of direct power purchase agreements have taken place. In the UK, in the period of October 2021, during the situation of increasing electricity prices, 130 MW solar PPAs were signed and some of the above contracts are in the form of direct power purchase agreements.
In Korea - Asia, the DPPA Mechanism has been implemented starting from October 21, 2021, electricity customers are now allowed to buy electricity directly from renewable energy generators. Renewable energy generators registered as renewable energy power supply business operators can sell electricity directly to electricity customers without going through the Korea Electricity Exchange.
And in Australia under the DPPA (physical PPA) scheme, energy is supplied and sold directly to buyers. Generators are not normally connected to the Wholesale National Energy Market (NEM).
At GreenYellow, we are proud to contribute to the development of DPPA in Vietnam. GreenYellow is present in 16 countries around the world, spread across 4 continents and has invested more than 740 MWp of solar power capacity, 2800 Power Saving Contracts. In Vietnam, GreenYellow believes that the renewable energy market will become increasingly concentrated with professional investors in energy optimization. With a long-term development vision in Vietnam, GreenYellow has opened 2 offices in 2 main cities, determined to become a strategic partner in smart and efficient use of electricity.
About GreenYellow
With 15 years of experience, GreenYellow has become a major player in the energy transition in France and abroad and a true ally of companies and communities. Expert in decentralized solar photovoltaic production, energy efficiency and energy services, GreenYellow offers its customers a unique global platform, to make their energy transition a beneficial reality. Operating in 16 countries over 4 continents, GreenYellow is constantly enriching its offer through to innovation, to meet the needs of private and public players and support them in reducing their carbon footprint.
Based on your interest, you might want to read these articles