Major projects across Vietnam
Number of signed projects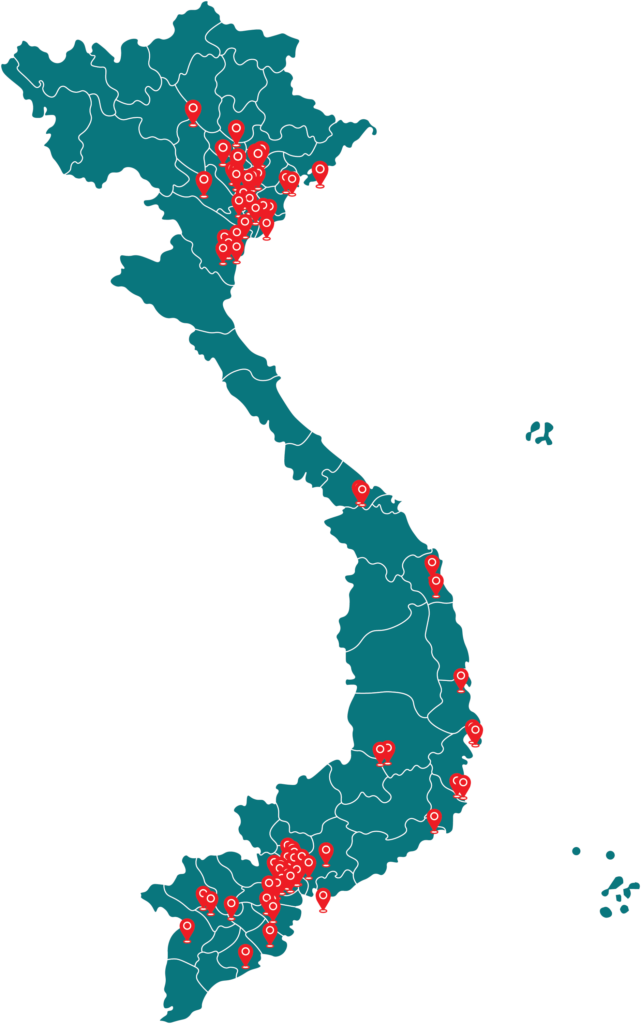 Installation capacity (MWp)
Number of signed projects
Installation capacity (MWp)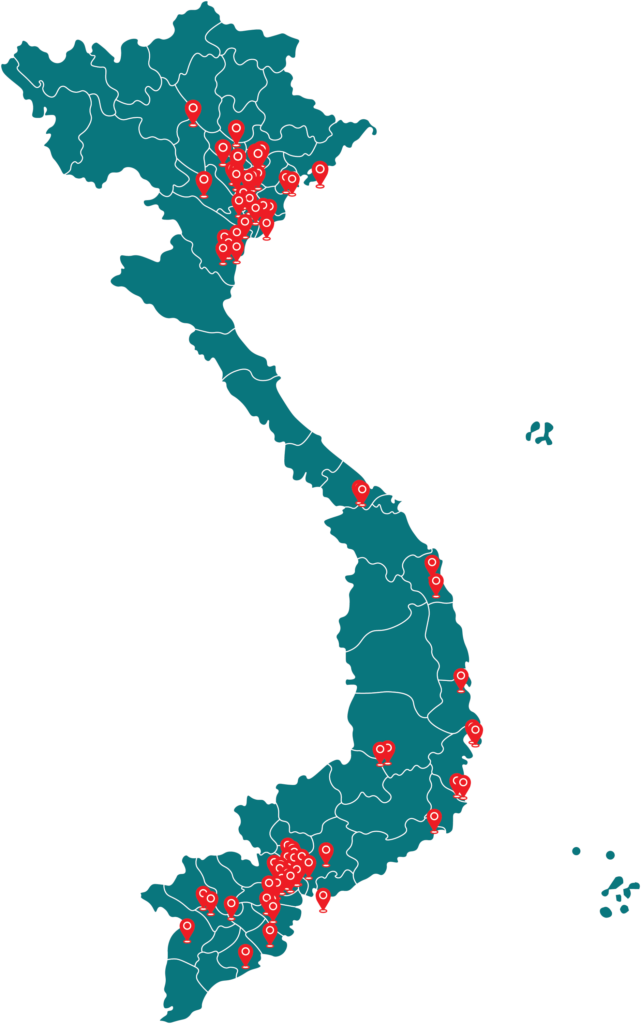 Explore each individual project
Study
GreenYellow thoroughly study your energy concerns and needs
Design
GreenYellow design the layout of solar panels and provide the expected savings in the future years
Construction & Licensing
GreenYellow install solar cell system and apply for licensing in parallel for the fastest project implementation
Operation & Maintenance
GreenYellow make sure your project sail smoothly. Also, our maintenance team is always ready if any emergency occurs
Monitoring
GreenYellow monitor your solar production and provides you a monthly performance report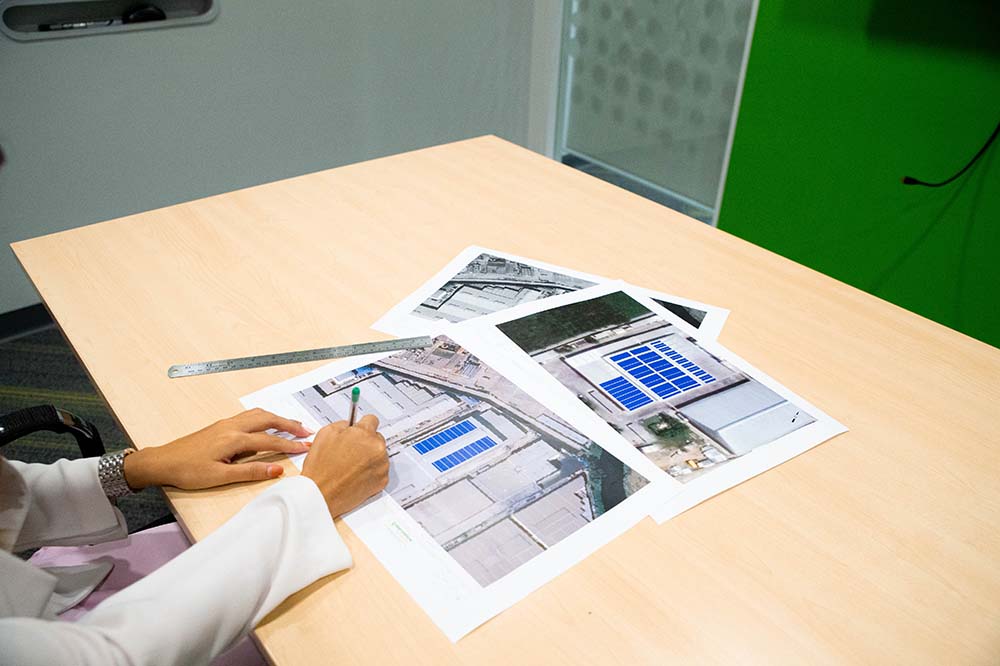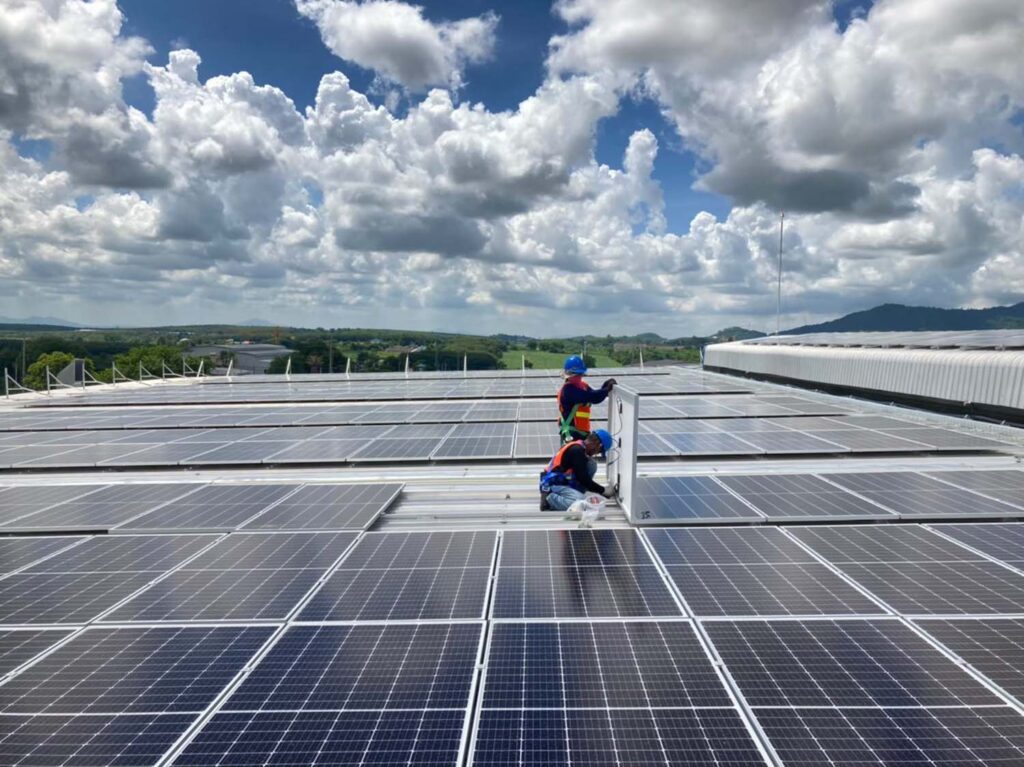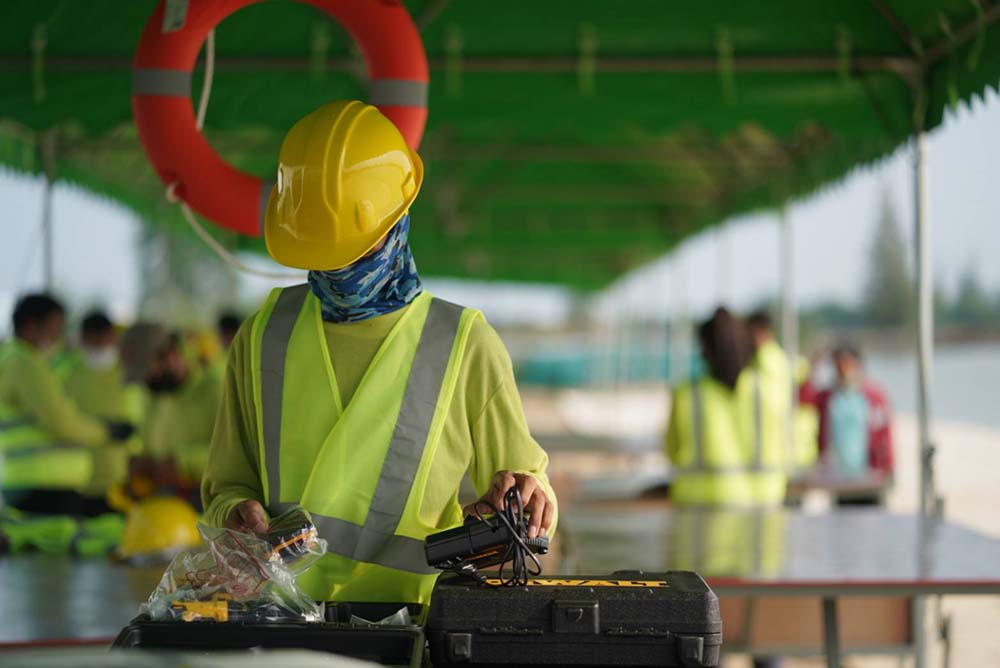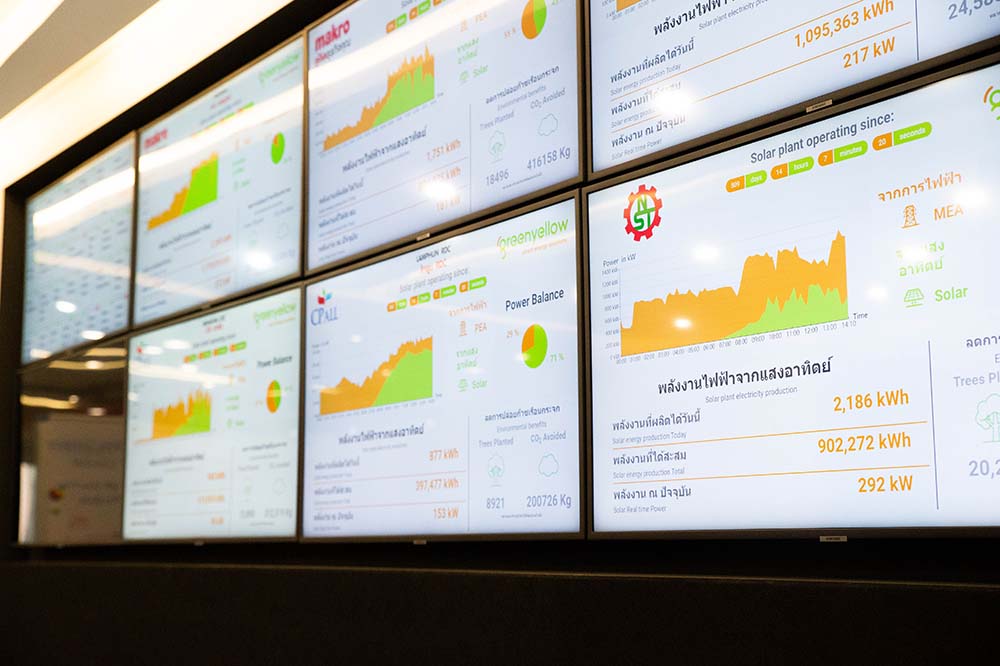 Study
GreenYellow thoroughly study your energy concerns and needs
Design
GreenYellow design the layout of solar panels and provide the expected savings in the future years
Construction & Licensing
GreenYellow install solar cell system and apply for licensing in parallel for the fastest project implementation
Operation & Maintenance
GreenYellow make sure your project sail smoothly. Also, our maintenance team is always ready if any emergency occurs
Monitoring
GreenYellow monitor your solar production and provides you a monthly performance report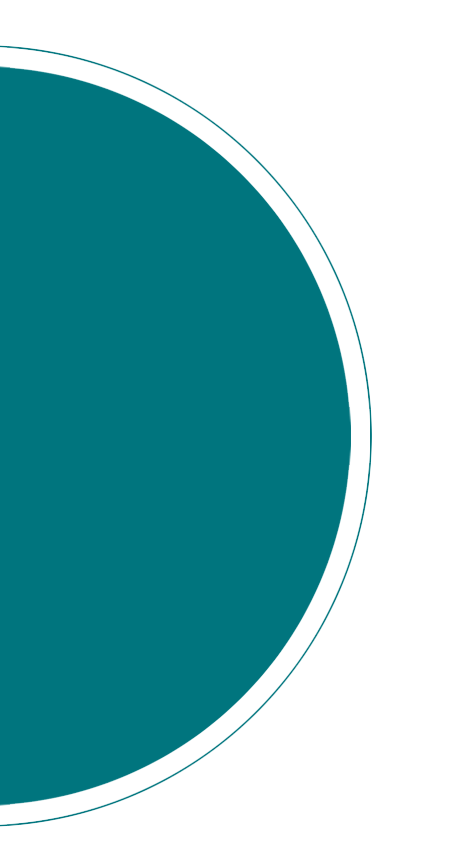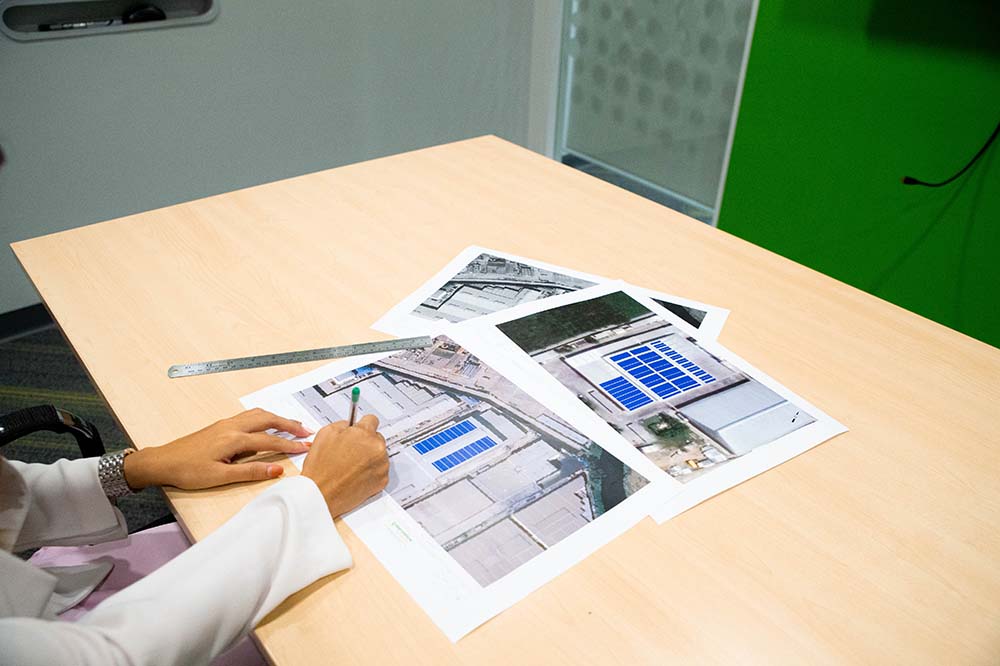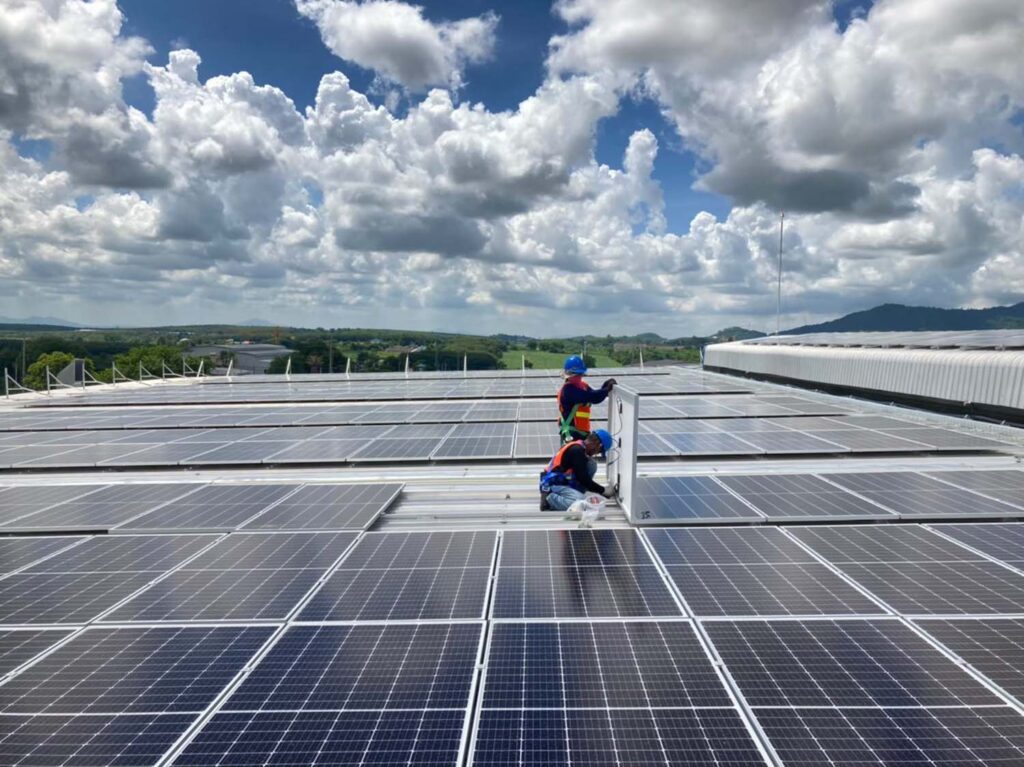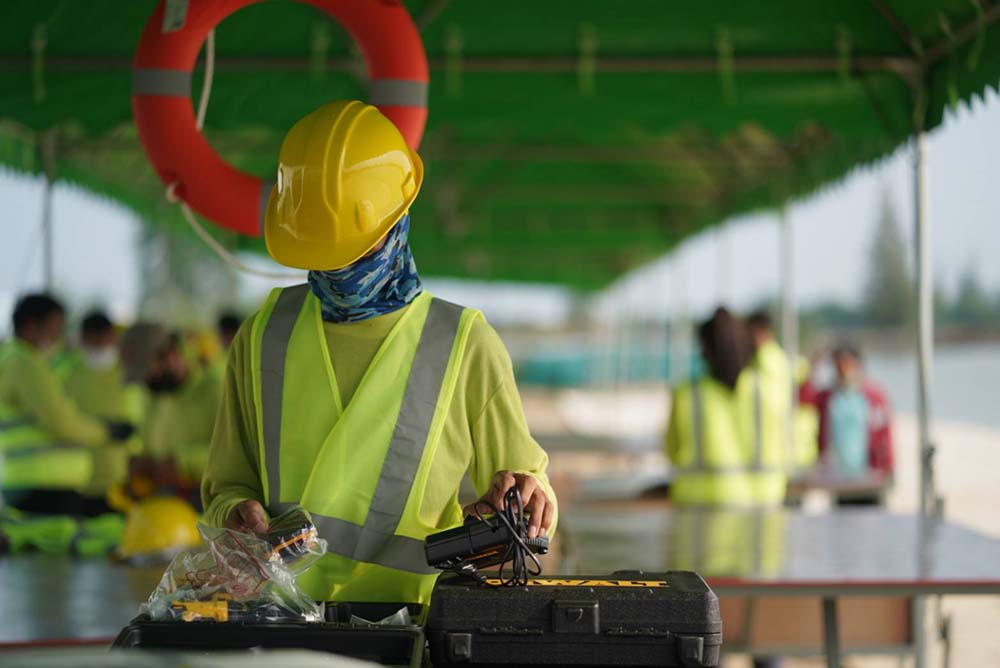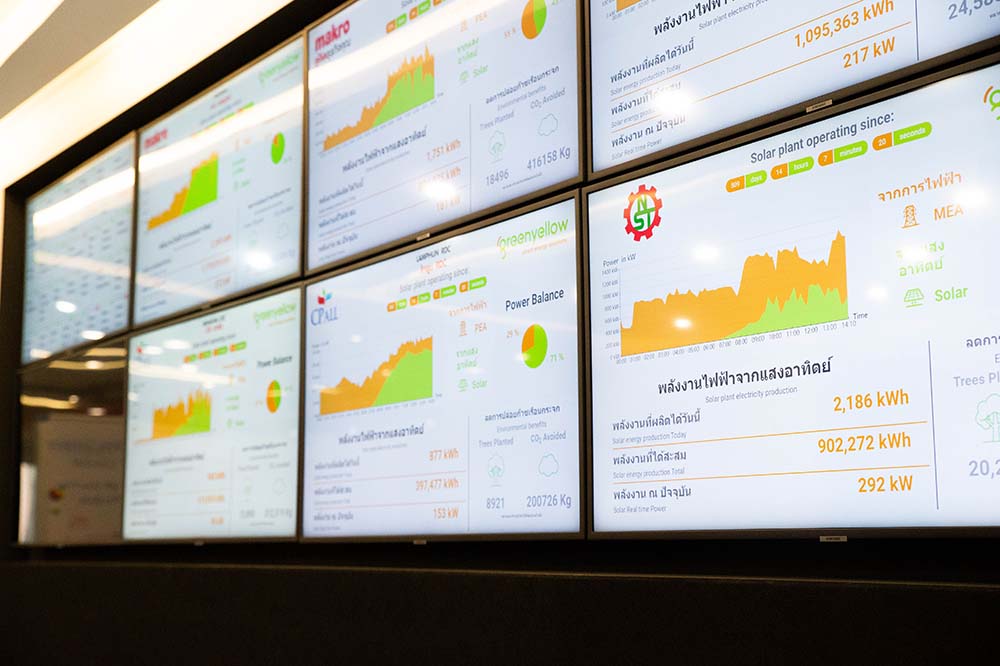 What do they say after working with GreenYellow
From the process of choosing a rooftop solar energy system investor to the stage from signing the contract, implementing the construction, and operating the system, GreenYellow Vietnam is proud to be a strategic energy partner trusted by Woodsland.
GreenYellow is pleased to be a strategic energy partner of Ba Hai Joint Stock Company, providing a full package of energy solutions that meet international safety standards and help Ba Hai achieve its sustainable development goals.
GreenYellow demonstrated that they are good at technical in term of operation, installation, construction. They did well in term of respecting our safety rules. GreenYellow is a professional mindset of the business, fair in term of contract, good business model, profession in doing business including disciplines and compliance.
Director - Solvay (Bangpoo) Specialty Chemicals LTD.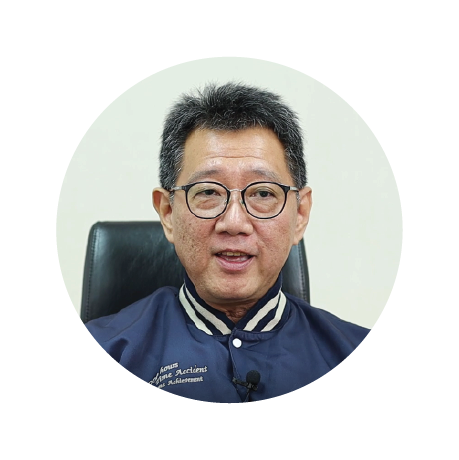 We have to admit that we don't have the expertise in this field. Therefore, if we do it by ourselves, we might not be able to do it better than the energy solution provider. In that case, it is better for us to hire professionals to do the work.
Chairman - SPM Feedmill Co.,Ltd.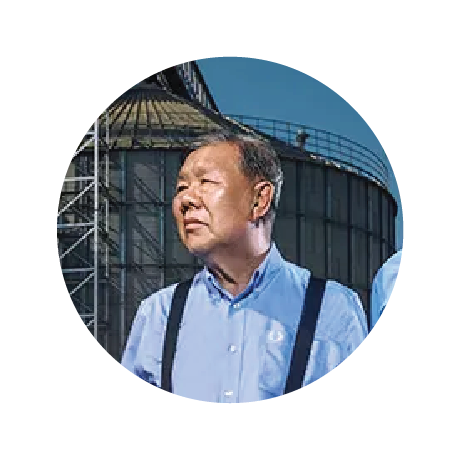 GreenYellow is Makro's business partner in sustainability, they can develop, solve, and improve together with its partner, meeting the promises and expected results.
Director - Construction and Facilities Management - Makro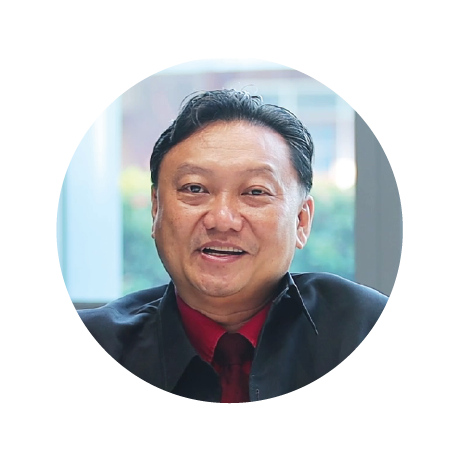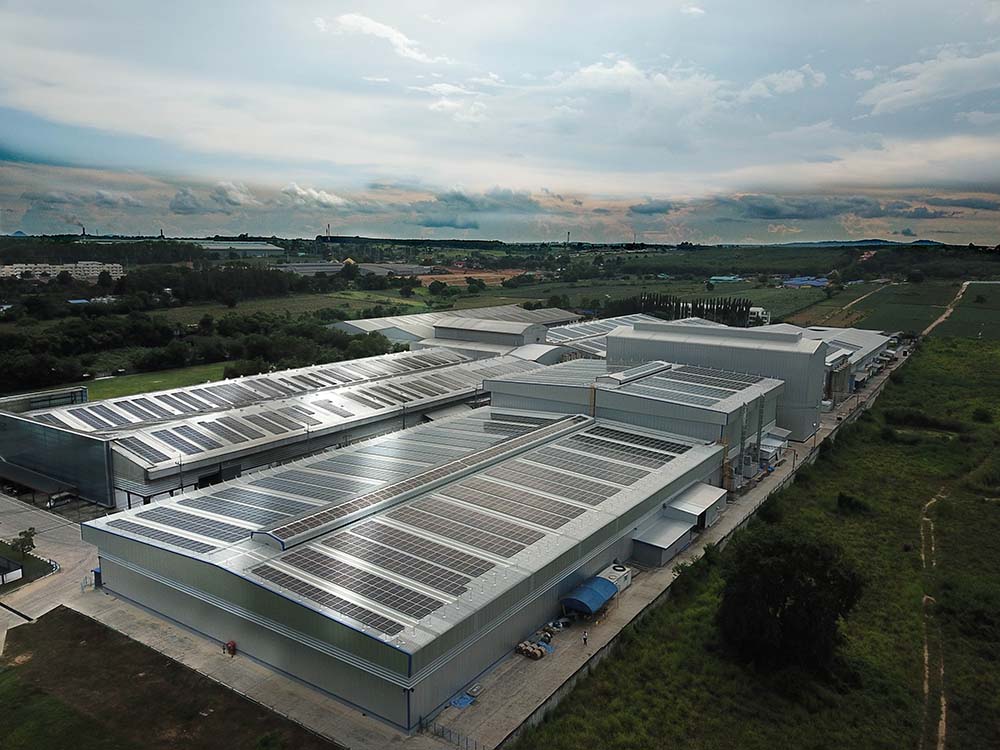 Why wait? Start your project with us.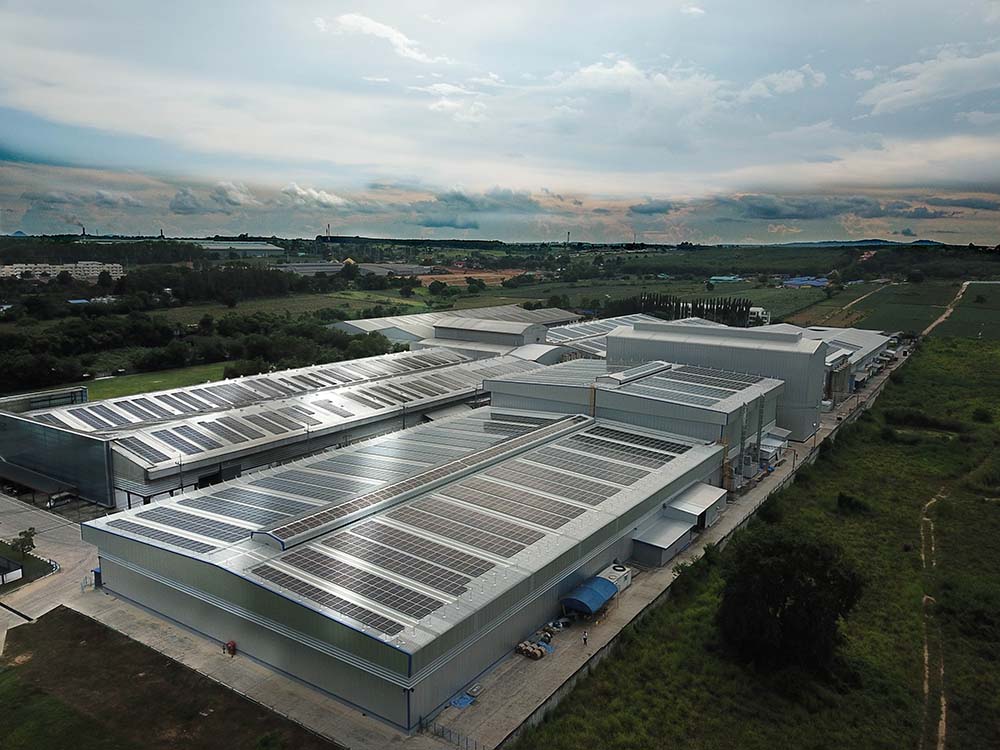 Why wait? Start your project with us.