GreenYellow attended Energy Transformation Workshop in Can Tho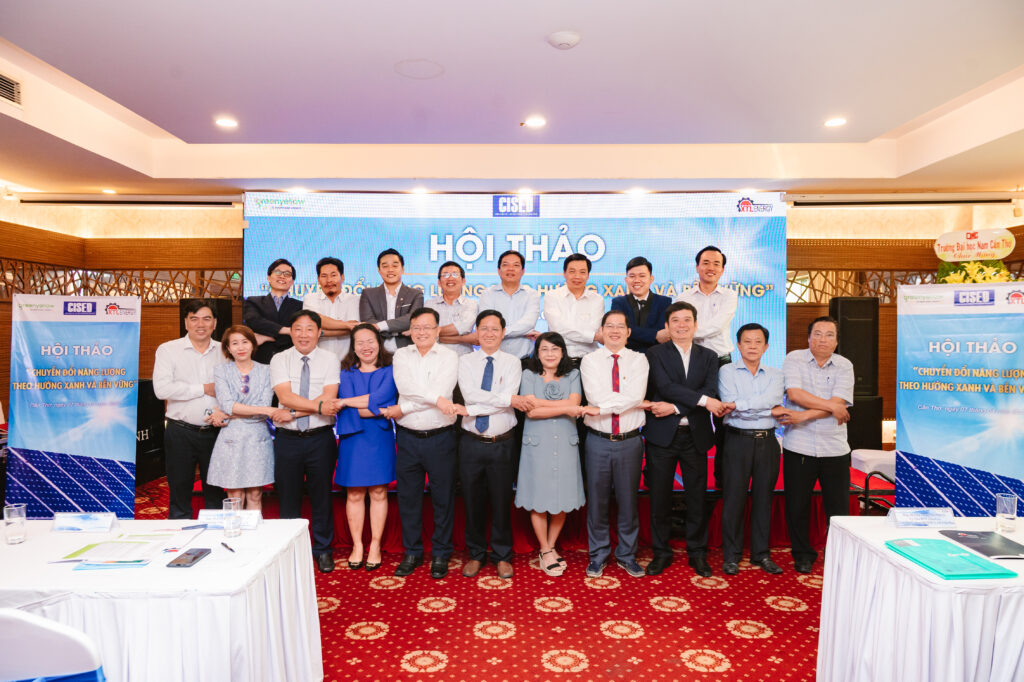 Recently, the Institute of Socio-Economics of Can Tho City, in collaboration with XTL Energy Joint Stock Company and GreenYellow Vietnam, organized a Workshop on Energy Transformation towards Green and Sustainable.
The workshop aims to promote the development of clean, green and renewable energy sources, contributing to socio-economic development in Can Tho city. Presented at the seminar, GreenYellow offered one-stop service solutions to allow clients low-cost green, local electricityto support our customers' environmental and energy strategy; and Energy Efficiency solutions that reduces our customers' energy bills and carbon footprint by optimizing and modernizing their facilities.
Based on your interest, you might want to read these articles