Solar Power System R Technical Research Vietnam Co., Ltd Officially Goes into Operation!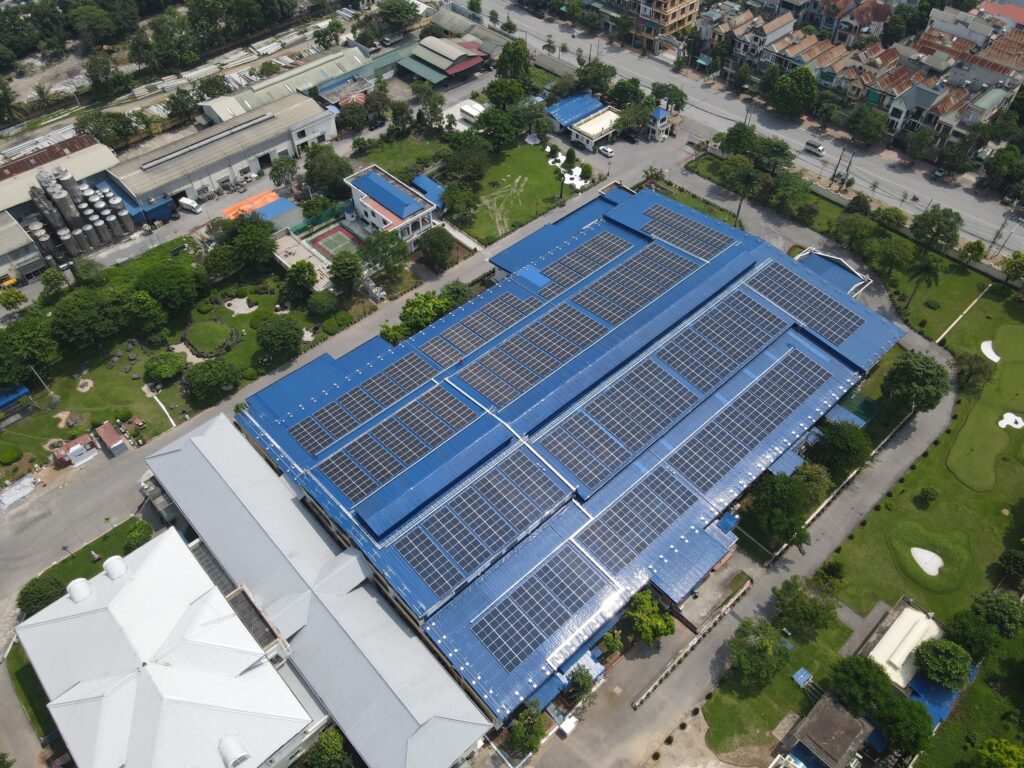 GreenYellow Vietnam is pleased to share the photos of the completed solar power systems of R Vietnam Technical Research Co., Ltd.
GreenYellow, as the investor of the project, has invested 100% of the cost for the project at 2 factories R Technical 01 and R Technical 02 in Hoa Binh city, in Hoa Binh province.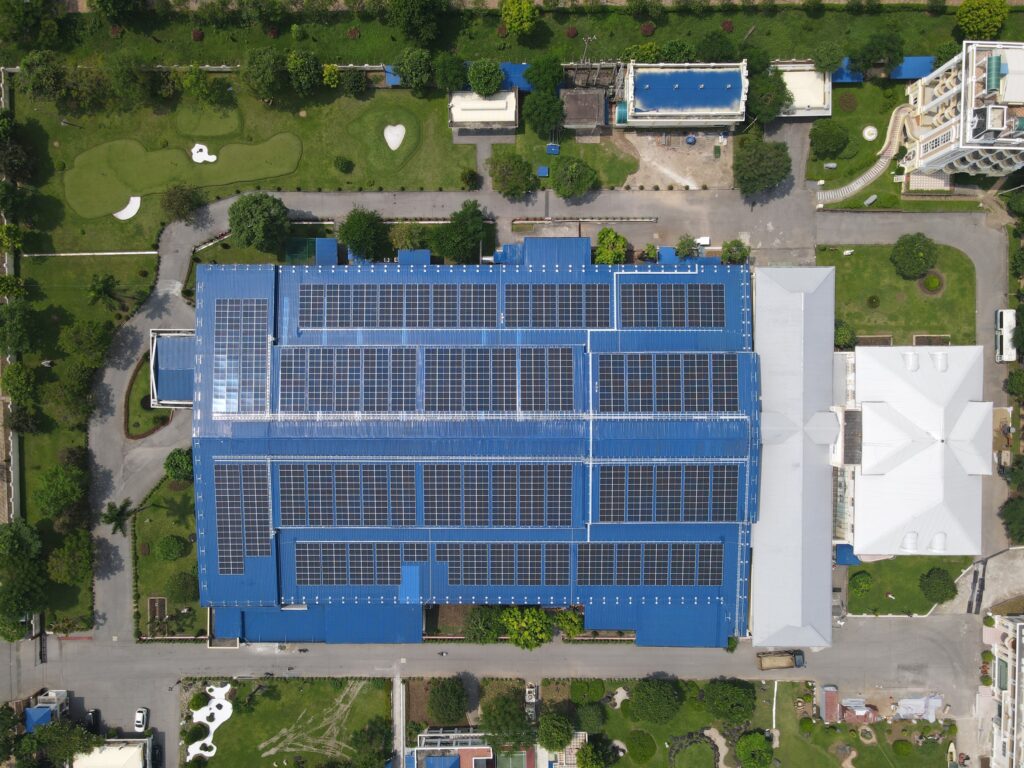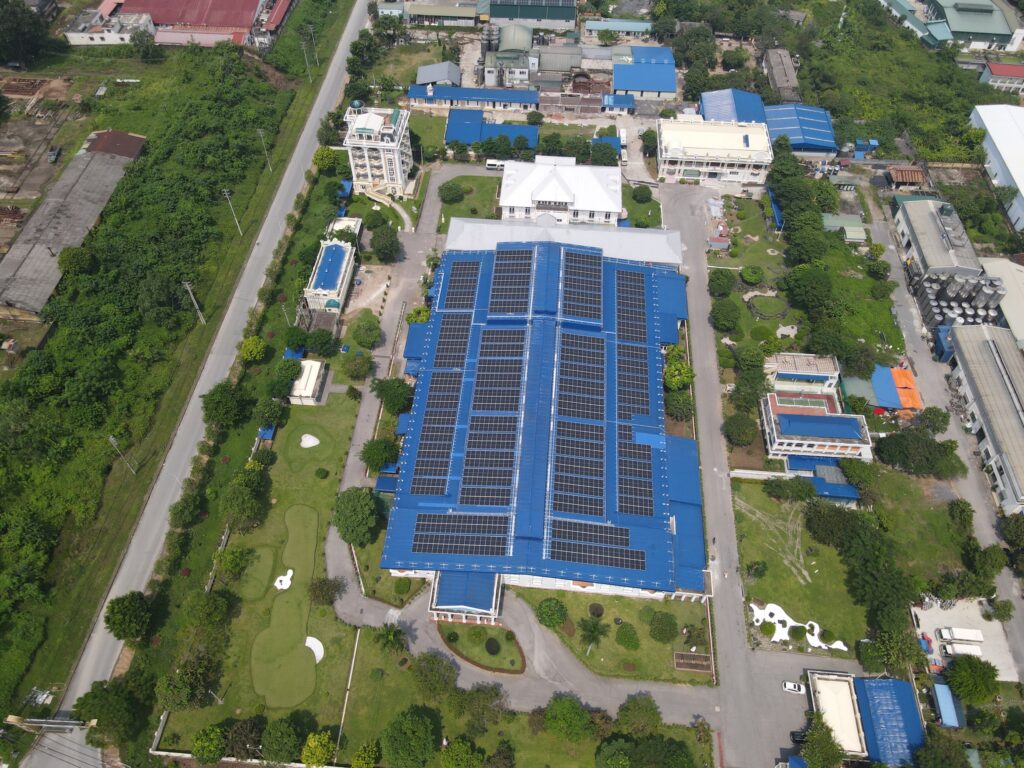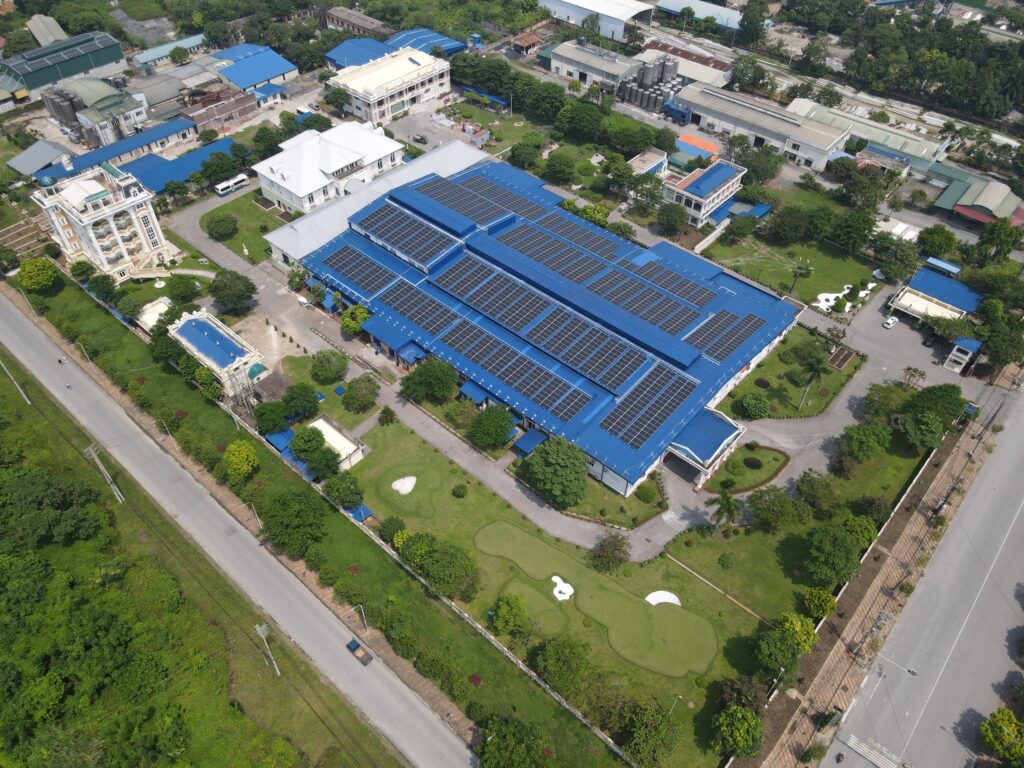 The project has a total installed capacity of 632.2 kWp, expected to produce 686,520 kWh/year and will reduce about 259 tons of CO2 into the environment per year.
Based on your interest, you might want to read these articles