International REC Standard - How it works & I-REC registry in Vietnam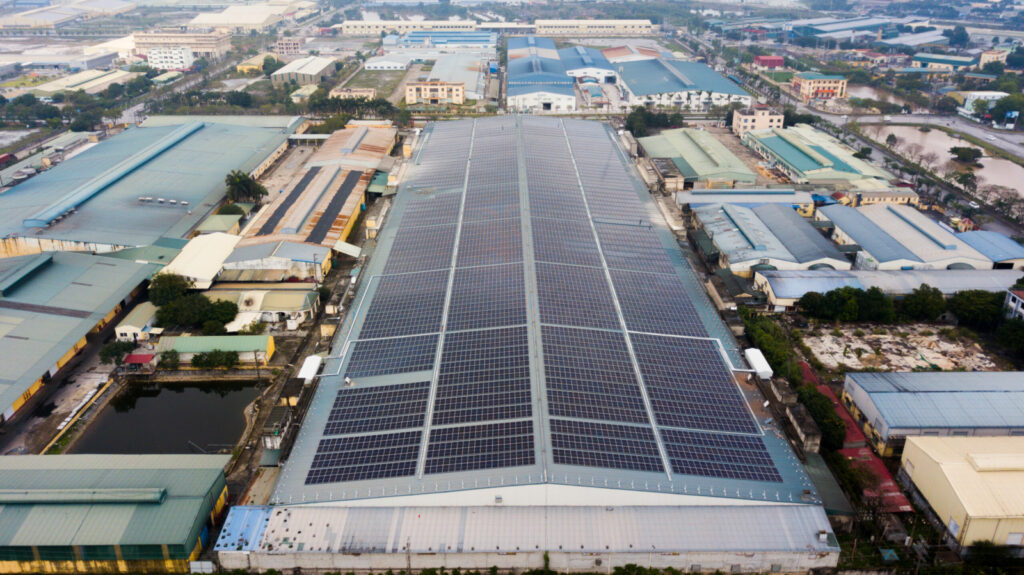 Around the world, the REC and I-REC (Renewable Energy Certificate) have created opportunities for many individuals and organizations to prove that the electricity they use is renewable. But how I-REC is created and how does it work? Let's find out in this article.
How I-REC is created?
Have you ever wondered when you turn on the electricity to use at a factory or household, where does that power come from?
In Vietnam, the majority of electricity is generated from coal and natural gas, and some of it comes from renewable energy sources such as hydropower, solar power and wind power. However, no matter how it is generated, the above power sources are mixed together on the electric power grid and when you conduct production activities or other actions to use electricity, you pull some of that electricity out from that grid. This means that once the electricity is connected to the grid, it will be difficult to know where the electricity you are using is coming from and how it is generated.
So how can a business owner or consumer know that the electricity they are using is from renewable resources?

That's where renewable energy certificates REC & I-REC come in. While RECs are applicable to renewable energy consumed in Europe and North America, in the Asia market, specifically in Vietnam, this certificate will be called I-RECs, which stands for International Renewable Energy Certificates.
Each REC and I-REC is equivalent to 1 MWh of renewable electricity produced and supplied to the grid as electricity generated from a solar or wind power system.
For example, for the owner of a rooftop solar PV system, for every megawatt hour of electricity that system generates, the system owner has generated 1 REC and they can keep or sell that REC, which means the affirmation of system owners using renewable electricity with low or zero emissions. And in fact, when a business claims to be using renewable electricity, I-REC and REC are always tools to prove that statement.
I-REC registry in Vietnam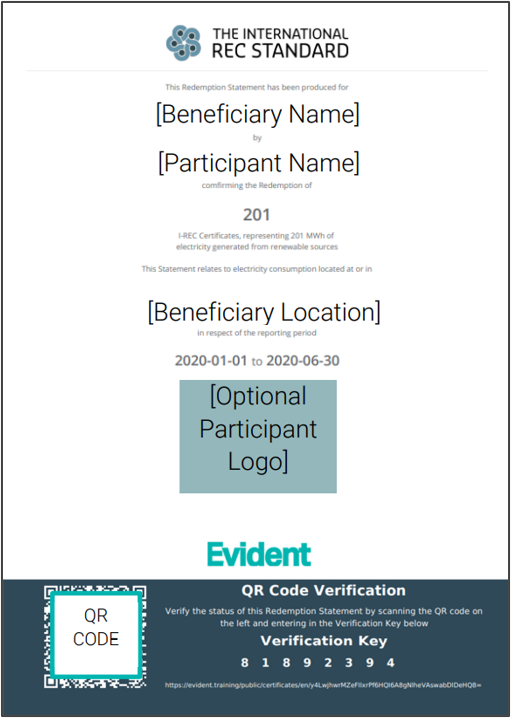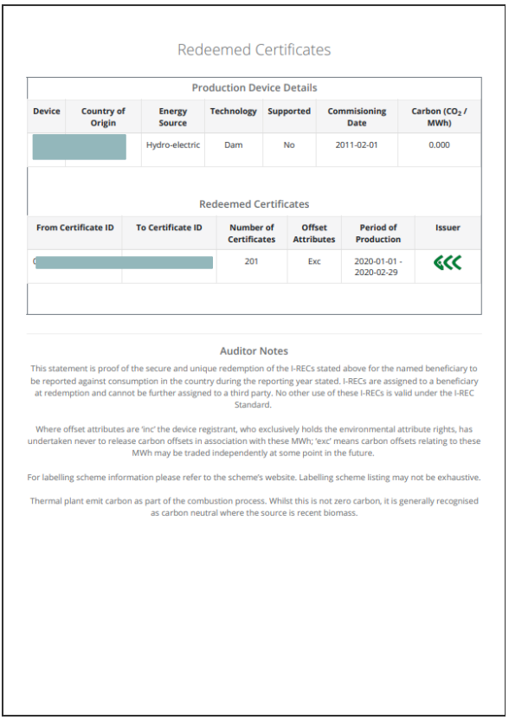 About GreenYellow
With 15 years of experience, GreenYellow has become a major player in the energy transition in France and abroad and a true ally of companies and communities. Expert in decentralized solar photovoltaic production, energy efficiency and energy services, GreenYellow offers its customers a unique global platform, to make their energy transition a beneficial reality. Operating in 16 countries over 4 continents, GreenYellow is constantly enriching its offer through to innovation, to meet the needs of private and public players and support them in reducing their carbon footprint.
At GreenYellow Vietnam, we can help you obtain I-RECs in the most efficient way and in a speedy manner. In 2021, GreenYellow commercialized more than 240,000 I-RECs worldwide. Operating in 16 countries and with a presence in 12 countries on 4 continents, GreenYellow has become a major player in the energy transition in France and abroad in just 15 years and is a true partner for companies and local authorities, helping them to consume better and consume less.
GreenYellow will assist in Setting up Client Participant Account or Redemption Account, I-REC Transactions and find partners interested in purchasing them. In 2021, more than 247,640 I-RECs were issued by GreenYellow worldwide and if you are interested in owning I-REC certificates for your business, please do not hesitate to contact GreenYellow Vietnam.
For more information about I-REC: https://www.greenyellow.vn/chung-chi-nang-luong-tai-tao-irec/
Based on your interest, you might want to read these articles